Economics Research at the University of Graz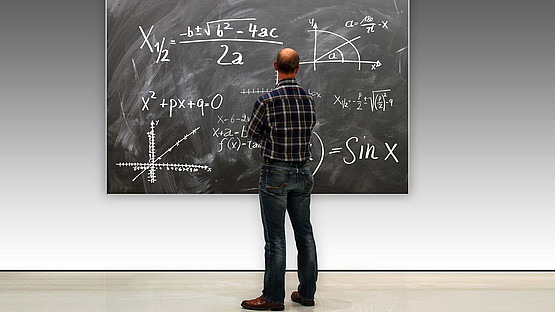 Our department is recognized for its strengths in both research and teaching. Areas of faculty research include both theoretical and applied economics, econometric theory and the history of economic thought. Specific strengths include game theory, mechanism design, environmental economics, theory of non-standard preferences, social choice, international economics, and index theory applied to housing prices.
All members of our department have active research programs and publish regularly in academic journals. We have an active research seminar program, hosting visiting speakers from universities in various countries, including Europe, the U.S, Canada and Australia. We also host the annual Graz Schumpeter lectures where internationally renowned scholars hold a lecture series. The lectures are published in the series "The Graz Schumpeter Lectures" by Routledge (London).